The all so wonderful and controversial "Hemp" deserves a detailed article and a careful read. Legalized and banned over and over, the final verdict on the existence of hemp is still pending. Here are some interesting facts about hemp and its uses and legality.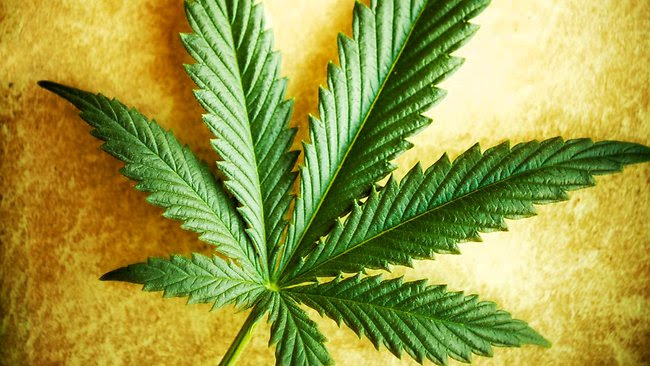 1. The Infamous Marijuana Family
Hemp belongs to the same Cannabis Sativa family that Marijuana does. The basic difference between useful hemp and recreational marijuana is the THC level. THC is the element that gets you high. It is only 1% in hemp and around 20% in weed. A migraine is all you gonna get if you try smoking hemp to get high!
2.The Old Gold 
Hemp was first domesticated 10,000 years ago, when it was spun into usable fiber for the very first time.
3. One hell of a Raw Material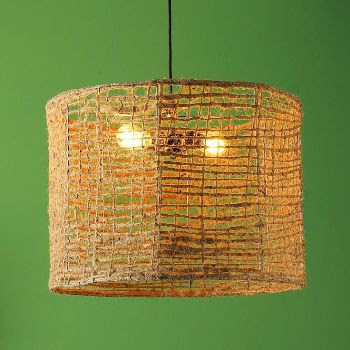 This one plant can be used to produce several products including rope, clothes, food, paper, textiles, plastics, insulation, and bio-fuel! The medicinal properties and uses of hemp are not promoted fairly in the mainstream media. Too good to disclose or maybe too cheap for business!
4. Useful to its last unit!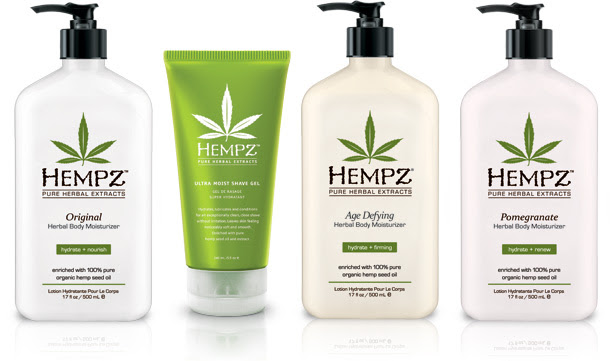 All the parts of the plant produce different products. In its raw form, it's good for mulch, animal bedding and litter. The seeds can be used to press hemp oil. On drying the hemp oil, it can be used to manufacture paint, creams (as a moisturizing agent), and plastic. Hemp oil can be used for cooking as well!
5. Eat, grind, drink!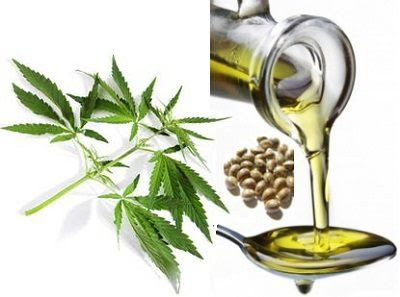 Hemp can be eaten raw as salad, seeds can be taken raw or sprouted and grounded into a meal or dried for sprout powder. The liquid form can be used for baking and also drank as hemp milk or hemp juice. In US, it can be only imported and is available in health stores since 2000.